Our patient experience is second to none.
By providing a more human approach to dental care, we've created a lot of uniquely loyal, pleased, and outspoken clientele! For an honest, authentic, and firsthand impression of just how Dr. Ryan Thomas Dentistry can change your life, please take a moment to meet a few of our satisfied patients.
Image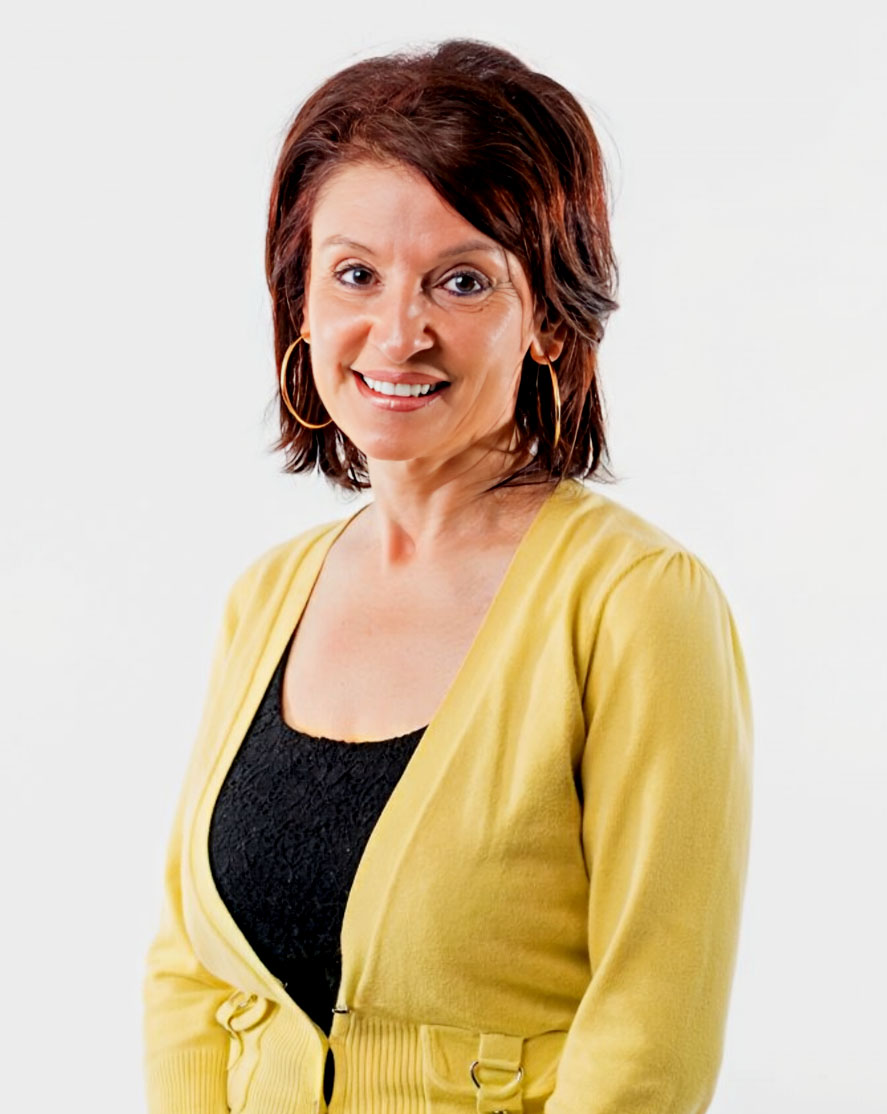 Noelle
Self-conscious about how her teeth made her look and feel, Noelle spent 15 years holding back, always interested in improving her smile but never confident enough to follow through. Until she met Dr. Thomas.
For her new look, Noelle chose veneers describing them as beautiful and natural white. Now she loves to fully engage in conversations and uses her smile to help deliver her message to the world.
"Dr. Thomas is truly an artist and I'm so happy with the results. It feels so great to smile, and it can have tremendous impact on others too. If your story is anything like mine I encourage you to meet with Dr. Thomas. He's incredibly gracious."
Image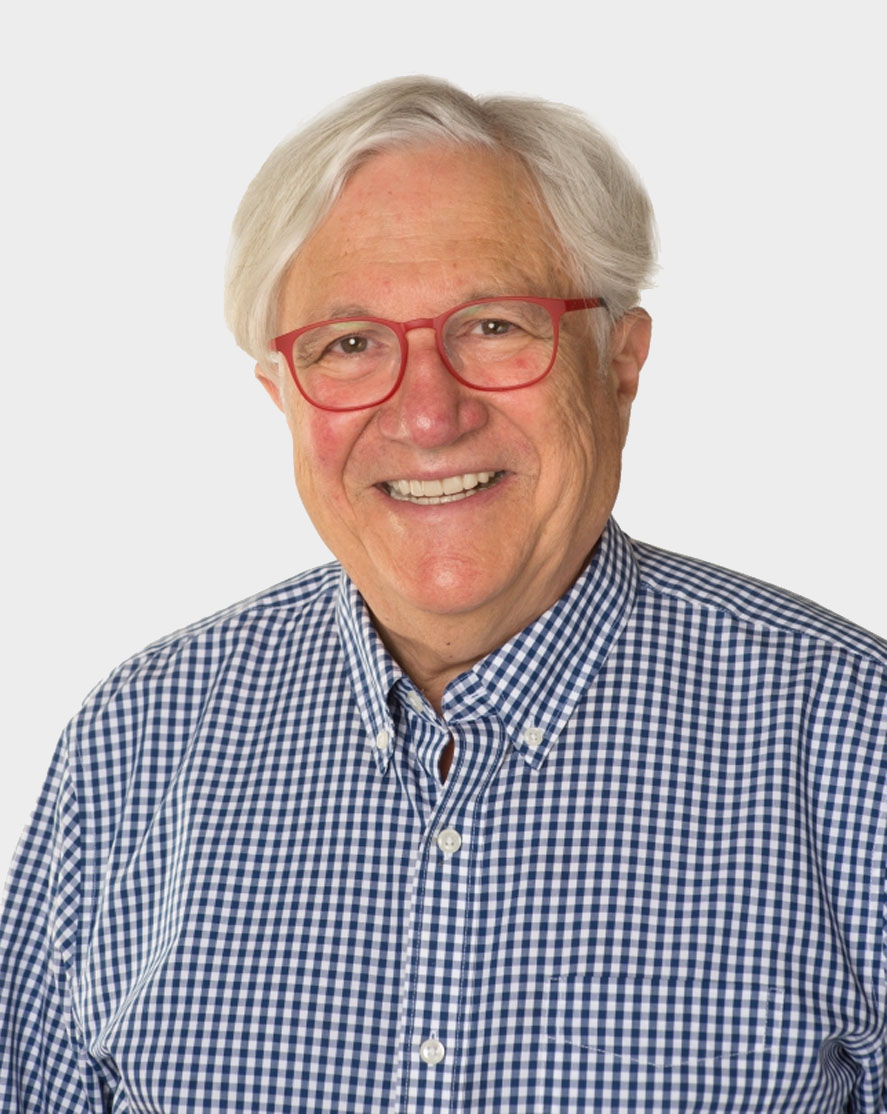 Hal
Hal suffered from dental complications that made life difficult and weighed heavily on his mind. Eating was a challenge, and for decades he hid his smile from the world and just accepted that it's "how life would be."
Not anymore. Since his transformation Hal says his teeth look fantastic, he has a proper bite, and loves to smile and see others smiling back.
"If your story is anything like mine I encourage you to be proactive and do whatever it takes to make the necessary changes. You'll never regret it."
Image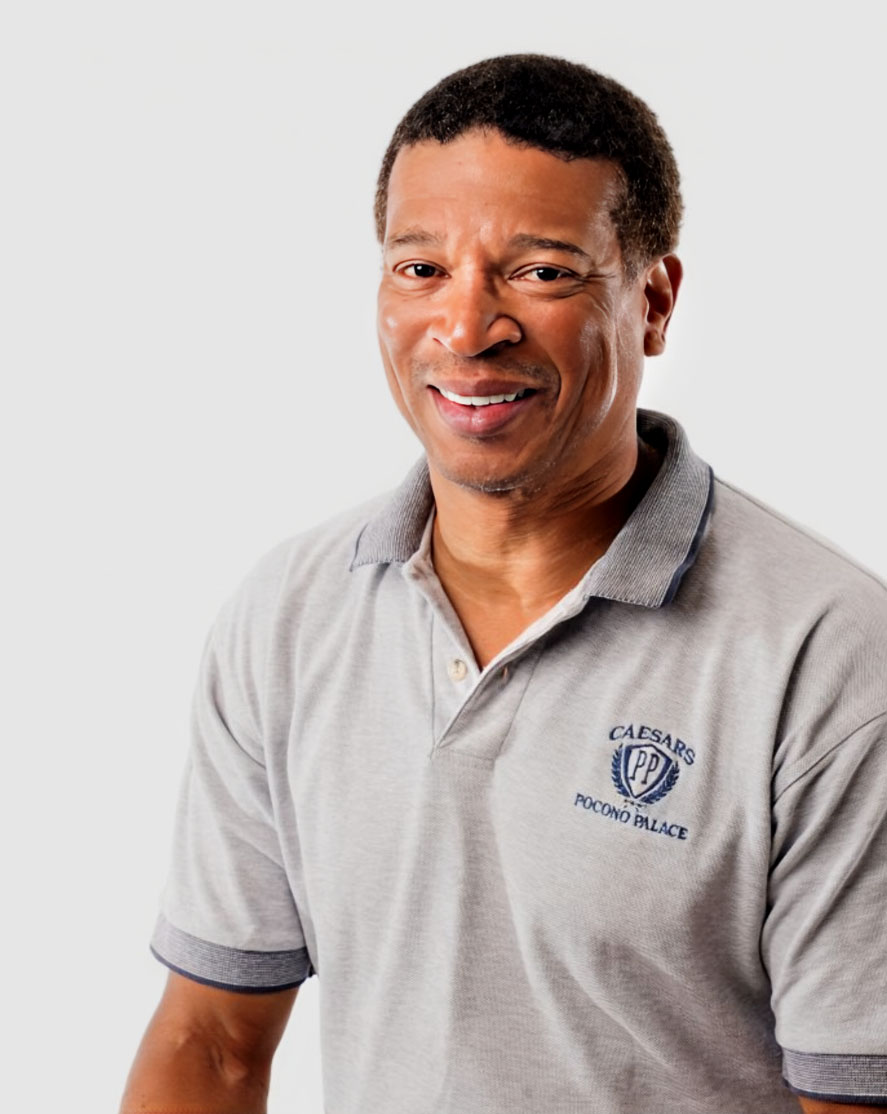 Mike
Mike describes his teeth before treatment as "extremely crooked, with a large gap in the front." Social situations would often cause anxiety so he learned to talk without opening his mouth, and smile without showing his teeth.
For his transformation Mike went with Invisalign and Veneers to create what he now calls a "perfect, straight, amazing smile." No more anxiety, no more faking it, and best of all Mike says his new smile makes him truly happy!
"The minute I met Dr. Thomas I knew that my smile and my life were about to change. The team was incredible, the treatment was comfortable and painless and I couldn't be happier with the results. People who know me continue to compliment my new smile and it feels great."
Image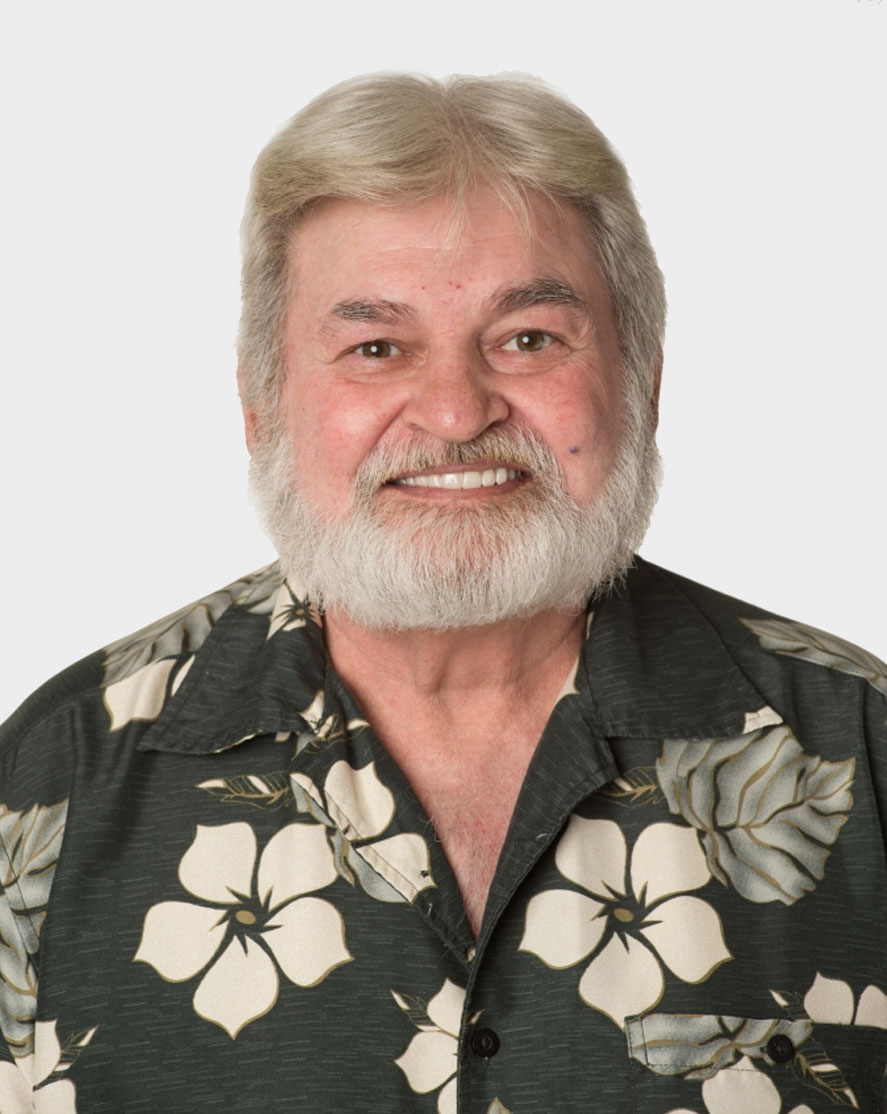 Garry
Known for his smile, incredible story telling, and infectious laughter, retired Navy Chief Garry suffered a major setback when he broke his upper arch. He suddenly found himself reluctant to tell stories or laugh out loud, and found it near impossible to eat his favourite foods. A major part of him was missing and he was anxious to get back to being his old self.
For his permanent solution Garry chose a full upper denture secured by implants. The results were exactly what he was looking for and Garry's happily back to his old ways.
"The work Dr. Ryan and his team performed was better than I had hoped for. It was obvious from the start that their level of professionalism was second to none, they were very personable and made me feel very comfortable from start to finish. I can't state enough how happy I am with my new smile. Thanks Team!"
Image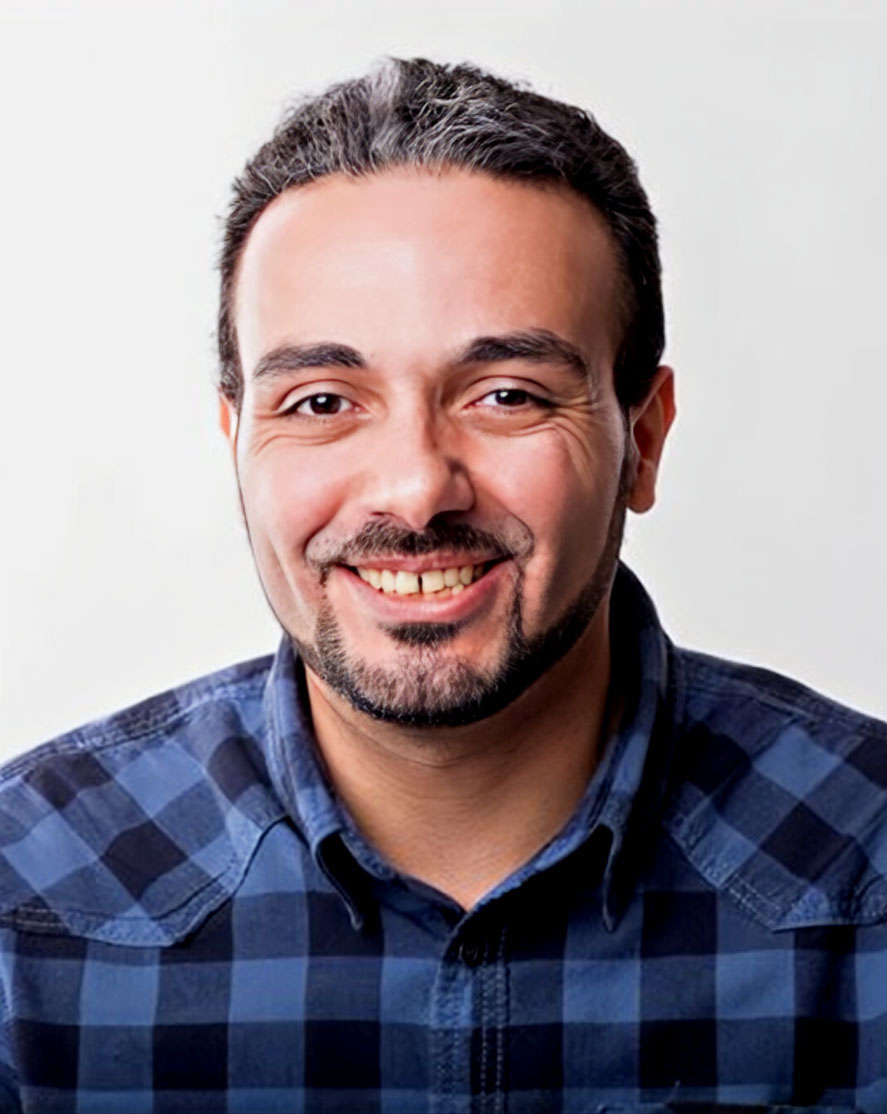 Khalid
Khalid was desperate for a permanent solution to a recurring dental issue. Broken and missing teeth left him in constant pain, and weighed heavily on his mind. He couldn't eat the foods he wanted or function the way he needed.
Research peaked his interest in CeraRoot ceramic implants and pointed him to us. After an initial call with Dr. Thomas, Khalid knew he'd found his answer. Now Khalid feels great and has peace of mind knowing the pain and discomfort are gone for good.
"Dr. Thomas is great because he cares about you as a person, not just a client. He's incredibly skilled and his treatment has had a tremendous impact on me both physically and mentally. I finally feel like myself again and I couldn't be happier."